An estimate is a guess. But in the moving industry, there's a little more to the definition. Most moving companies are pretty terrific at making educated guesses, even over the phone. They've got lots of experience. But true accuracy can't happen until you get something binding in writing.
The whole purpose of an estimate is for comparison. You'll probably consider at least a few moving companies before you make a final decision. And your estimates give you a better idea about which companies charge how much for which services. Not all movers are the same, so be sure you're comparing accurately.
Movers Offer Different Types of Estimates
In the moving industry, there are non-binding and binding estimates. As the names imply, a non-binding estimate isn't set in stone. A binding estimate, however, gives you assurance about the moving cost.
A non-binding estimate is typically given over the phone, and some might be offered online. It's based on the number of rooms in your home, the type of furnishings you own and whether there are certain obstacles, such as a staircase. This estimate is subject to change once more details are known about the move.
A binding estimate is a guaranteed flat rate for your move. It's more accurate because the movers come to you and see your belongings and location in person. It fills in gaps that a phone issued estimate leaves, and gives you a much better idea about the final cost, although some movers add in a cushion of a certain percentage for unforeseen incidentals.
Different Fees Cover Different Services
One mover's estimate, whether binding or non-binding, might not be the same as another's. Read the fine print carefully. If one mover issues a much better estimate than the rest, chances are there's a reason why. Maybe it's because they're drumming up business. Or maybe it's because there are hidden fees. Compare estimates on an apples-to-apples basis.
Angie's List says that changes in the scope of the job can alter an estimate. For example, if you forget to show the movers a room that contains a lot of belongings, your original estimate might be void or subject to a rate increase.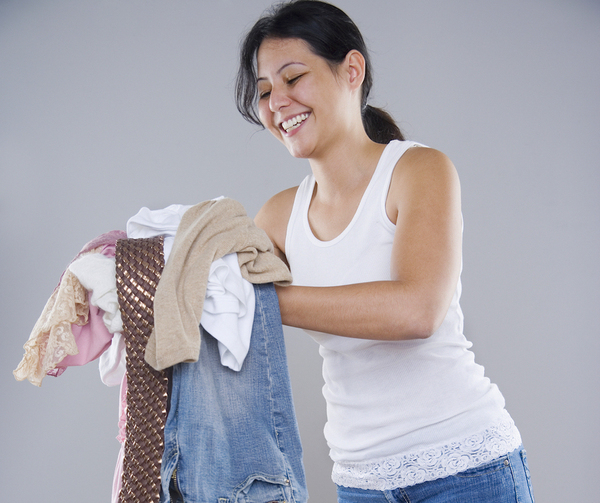 Trim Your Belongings and Get a Better Estimate
If the cost of a professional move leaves you more than a little surprised, there are ways that you can help trim it down. The most obvious method is discarding belongings that you don't really want or need. Charities and family members are good candidates for your surplus.
If your estimate included packing services, opt to pack yourself. Just be aware that the cost of boxes, padding materials, and tape can add up. And then there's the additional time that you'll need to devote to the job. Sometimes it's better to let the pros handle it after all.
Moving can be a complicated matter. Most movers require an in-home visit before issuing a binding estimate, which is only fair. And before you reach that point, you'll probably collect a few non-binding estimates as comparison tools.
The most important part of the estimate process is an accurate comparison. A great rate from one company doesn't guarantee great service or even the same service as another. Read all of the information available, and look for omissions such as an extra charge for unloading your goods, which would be applied at the destination. It's rare, but not unheard of.
Mover Junction helps you sort through all of the confusing details involved with a move and settle on the best company for the job. With pre-vetted movers, the pool from which you can choose is much better than a general search online. We make it easy to find the right one, which translates to peace of mind.
Find a moving company today with Mover Junction and take some of the headache out of an otherwise stressful endeavor.