Think you'll save a lot of money and hassle if you decide to go it alone? Think again. While it's true that you call all the shots when you move yourself, you're also the one who has to do everything. That's every single thing, down to the last packing peanut and crooked piece of packing tape that's stuck together at both ends.
Hiring a mover isn't for everyone. But before you take on a job this big as a DIY adventure, be sure that you know what you're getting into.
Here are 5 of the many things that could go wrong in the process:
#1: Stress? You Got It!
Maybe you imagine puttering around the house or apartment after work, leisurely packing up a few things here and there. Before you know it, you should have everything packed and ready to go, and at a substantial savings!
The reality is that packing takes a lot of time, and it's stressful, exhausting work. The last thing that most people want to do after work and throughout a weekend off is wrap up glassware, fold and stack clothes and stuff everything into boxes.
#2: DIY Moving Isn't Cheap
Sure, a mover isn't cheap, but neither is moving yourself. No matter how you go about it, there are expenses that add up. Packing materials, for one, can cost more than you think. The Moving Blog estimates that packing materials for an average, 3-bedroom house could cost as much as $220. If you need special cartons, such as for a flat-screen TV, you'll pay more.
Then there's the moving dolly that you'll need to rent, furniture pads, and don't forget the vehicle. If you own a truck, you probably can't move everything in one trip so you'll nee multiple tanks of fuel. If you rent a truck, expect to pay daily rates plus fuel.
#3: You're Responsible for Anything That Breaks
One false move, and that flat screen TV in its expensive, protective carton can go tumbling down a flight of stairs. If movers made the error, you'd be covered. If you're the one with the fumbly fingers, you're responsible for the cost. Or else you'll have to watch Dancing With the Stars on your laptop.
Professional movers usually offer packing services, too. That means not only can you avoid the hassle of wrapping every individual glass, vase and trinket in bubble wrap and head off fighting with a tape dispenser, you also get better protection. They know what they're doing.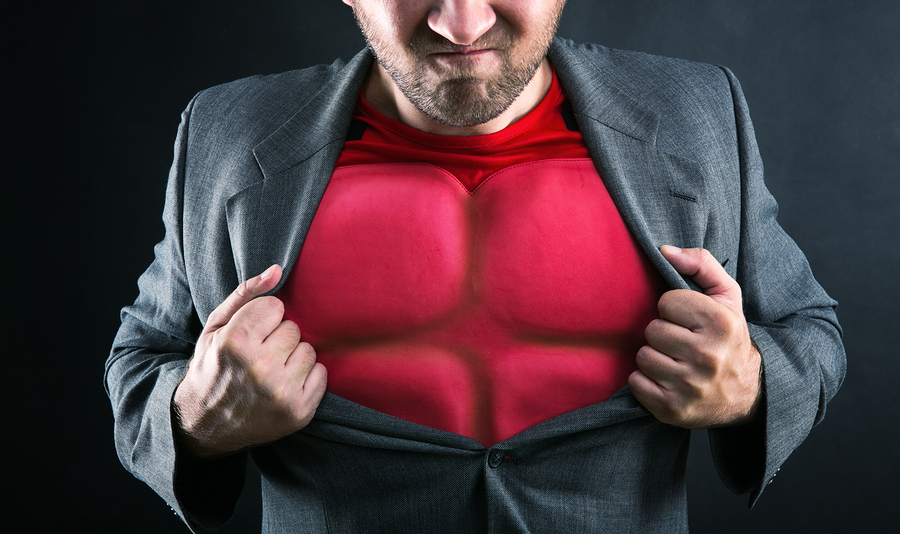 #4: Moving Takes a Lot of Muscle
You might want to start working out a few months in advance if you decide to move yourself. It's one of the most back-breaking things that you can do. You didn't really think it was coincidence that all of your friends have plans that day, right?
Professional movers bring their own help. They have the right equipment to make awkward and heavy items easier to manage, and they get a workout at work every day. Save your back, and let a pro do the heavy lifting.
#5: Rental Trucks Aren't Especially Comfy
Have you ever traveled in a rented moving van? It's nothing to write home about, even if you're lucky enough to score one of the newer models on the lot. But in most cases, you're assigned a vehicle that might, or might not, be a pretty uncomfortable ride.
And then what about your personal vehicle? If you're moving locally, you can probably leave it at the truck rental lot. Hopefully they have security, especially if you need the truck overnight. Or you could ask a friend to drive you to pick up the rental and drive you back home again later. If it's a longer move, you'll have to tow your car. Have you ever towed a car?
Who has the time for a DIY move, especially if professional movers are a viable option? Going it alone makes sense for some people, particularly those with few belongings who are just moving locally.
But for families, larger homes, and longer moves, letting movers handle it makes an awful lot of sense. That is unless, of course, you're looking for a good reason to start a comedy and tragedy blog.
Do yourself, your sanity and your aching back a favor. Request a moving quote from Mover Junction today.