Time was, moving meant picking up empty boxes from as many retail stores as you could find, renting a truck and calling on friends to help. Moving companies have also been popular for quite some time, but they're gaining popularity as the benefits of having someone else do the hard work are hard to ignore. The problem is knowing who to call and when to call them.
That's where moving statistics from around the country can help. You might think that what happens in some other state wouldn't affect you and your move, but moving trends give you a lot of information. From the busiest days and routes to the best way to find a mover, here's what happened in 2015 and what you can expect in the coming year.
Technology Makes Moving Simpler
One of the biggest changes in the moving industry in recent years is technology. Movers use technology, such as sophisticated vehicles and navigation systems, but this refers more to the online presence that more companies have. It's easier now to find a mover than it was just a few years ago.
With companies such as Mover Junction, the whole process is even easier. From one online spot, you can source professionally screened movers, connect with them personally, and set up your entire move start to finish. You can find free quotes, and compare companies to find the one that's right for you.
Another perk to Mover Junction is the way that you're never alone, at least not if you don't want to be. And you'll also find a lot of helpful tools at our website, such as a moving checklist, a cost calculator, a moving e-Book, and of course our blog. Most of the legwork is done for you, which saves time and ultimately money.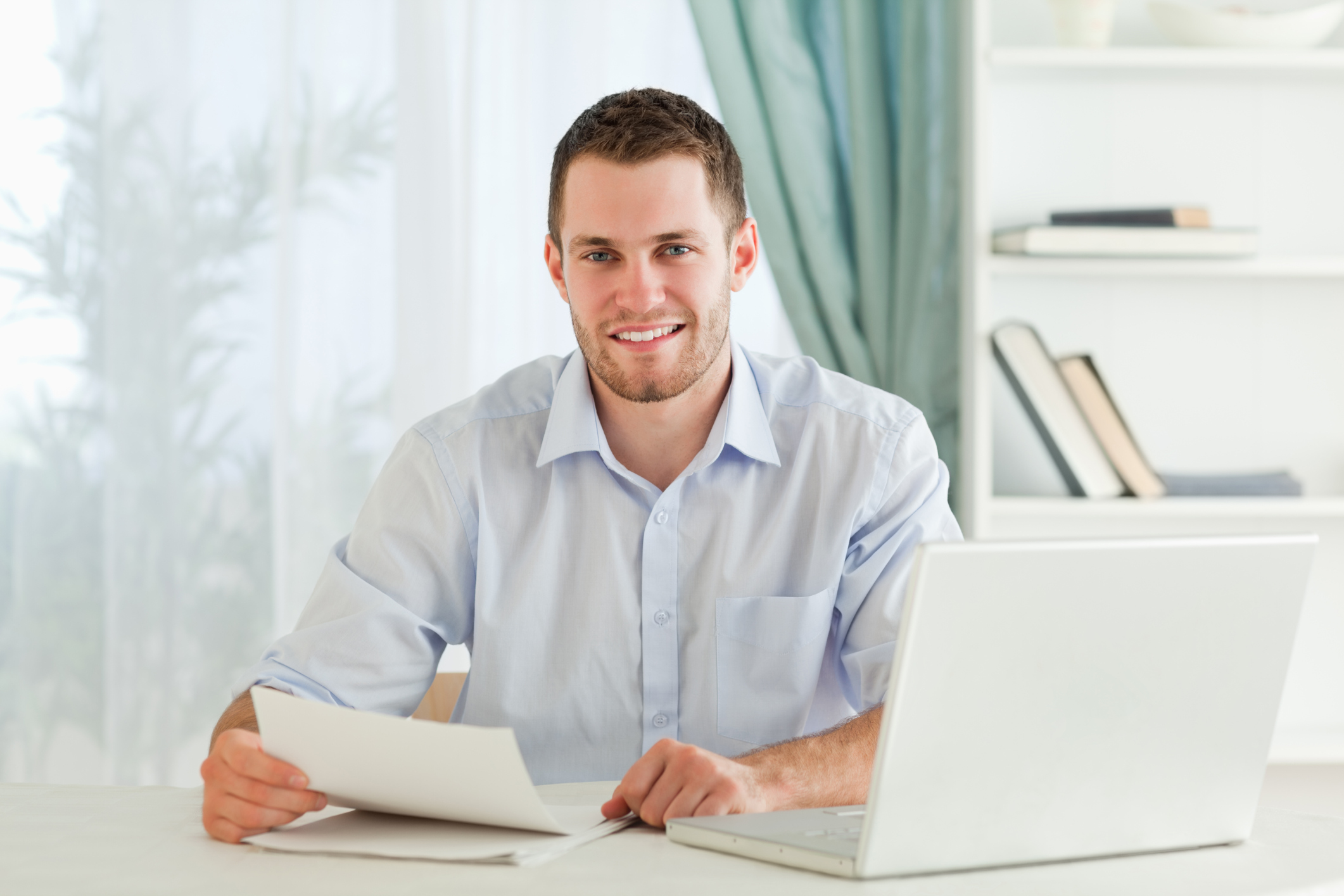 Springtime Remains Popular for Relocating
Of course people move households throughout the year, but some months have a lot more activity than others. Moving season appears to ramp up in the springtime and stay fairly active while the months are still warm. That's logical, since who wants to carry boxes when it's cold outside?
According to My Moving Reviews, May is when the season gets its first peak, then June sees a major spike. The volume of people moving stays fairly even through summertime, and then drops off again once September rolls around.
Over 60 percent of moves happen between May and August, so that's when moving companies are at their busiest. If spring or summer is when you'll plan your move, you're definitely not alone. So it's a good idea to start planning well in advance for the best availability.
Friday is the Biggest Moving Day
Narrowing down the statistics a bit more, Friday is the top day for moves across the United States. Perfectly reasonable, as it's also the end of a work week. You'd want to begin the next week in your new home, or at least be on your way there, by Monday.
Saturday is another busy day, but Sunday isn't. The reasoning behind that statistic isn't entirely clear, but it's logical that some moving companies don't operate on Sunday. And some families don't want to begin a move at the end of a weekend.
By Monday, the industry is active again, but Tuesday through Thursday is a comparatively slow period. If you want to catch a mover when there's less competition for time, midweek looks like the way to go.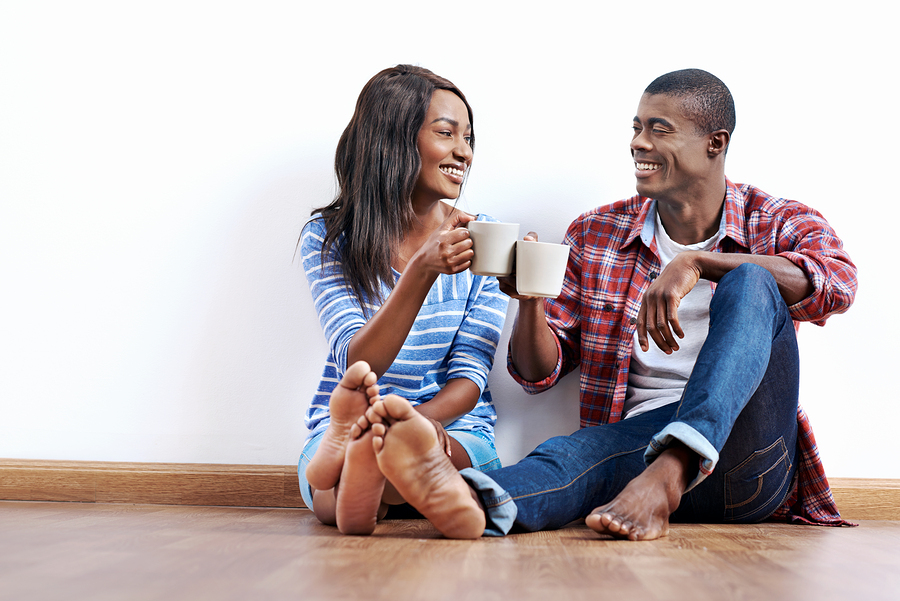 The Busiest Moving Routes are Coast to Coast
Movers have routes like any freight company, and some are noticeably busier than others. The top route of all is New York state to Florida. The next busiest routes in 2015 were California to Texas, New York state to California, Massachusetts to California, and Illinois to California. Important to note is that a busy route means all points along the route, not just coast to coast.
On the flip side, some routes have little activity throughout the year. The least traveled route in 2015 was Pennsylvania to Nebraska, with Arkansas to Ohio coming in next. The remaining "least busy" routes were South Dakota to Illinois, Oklahoma to Hawaii, and Arkansas to Utah.
The activity of a route matters because it can play a role in rates and availability of movers. It's not unlike booking a flight. Some airports are hubs, such as Atlanta, and you'll often pay less for a flight that uses one of those busier routes. If you've traveled to a less popular area, you probably know that those flights cost more and there are fewer to choose from. The same theories apply to many movers, especially ones who haul more than one household in one truck per trip.
Florida Experiences the Highest Inbound Moves
If you're moving to Florida, plan early to beat the rush. The warm Sunshine State experiences the highest volume of inbound moves of any other state, at least according to My Moving Reviews. If you ask Hire a Helper, the top state is Texas. But almost any southern or western state experiences a lot of inbound moves, except for California which dropped completely off My Moving Reviews' top 10 list in 2015.
Texas comes in second, and Washington state takes the third slot. Every state in the top 10 has something that the masses seem to want. There's North and South Carolinas' coast, Oregon's arts and industry appeal, and Arizona's warmth. If the reason you're moving to a state affects more than just a few people, expect that plenty of others will vie for a spot on a moving company's schedule to get there.
In the opposite direction, which is where people are leaving, New York state has the largest exodus of any other. Coming in second and third are Illinois and New Jersey, respectively. But fewer inbound moves doesn't necessarily mean higher rates, at least not if your destination is along a busy route.
Some Major Cities are Surprisingly Losing Population
More people leave New York state than any other, and the same applies to NYC. That might be a surprising statistic, as the City that Never Sleeps is always bustling with activity. Chicago, D.C., Pittsburg and Milwaukee make up the remainder of the top 5 in migration. But again, if the city you're moving to is losing residents, you still could find good rates if it's on a busier route.
As for inbound moves, Denver is #1, according to My Moving Reviews. Seattle, Portland OR, Houston, and San Francisco round out the top 5 of most popular cities in the U.S. Realtor® magazine confirms that many major metros have heavy moving traffic, and adds Charlotte NC and Nashville to the list.
As for local moves, where movers relocate within the same state or even the same city, California was #1 in 2015. Hire a Helper agrees that California is a very mobile state. Florida is in the second spot, and Texas, New Jersey, and New York comprise the top 5. Local movers in those areas are hopping busy, especially through the peak season.
Realtor® magazine adds a caution to all of this information, and that's the prevalence of moving company scams. If the idea of strangers heading off to parts unknown with all of your worldly goods doesn't give you pause, almost nothing could. That's why sourcing the right movers is so important, and why Mover Junction exists.
Using the info that you provide, which is the size of your household, your point of origin and destination, budget and other details, we help match you with the right movers whom we've already confirmed are licensed professionals. We can even help with special moves, such as for vehicles and pets.
Request a moving quote today and get started on your next journey with a little more peace of mind.