Preparation is key in any move, and that includes a reasonable timeframe for movers to complete the job. You'll get a time estimate with your moving company quote. But different factors can have an effect in one direction or the other. And before you get a quote, you probably want the ability to plan your day. Many people choose to leave the house when movers arrive just to stay out of their way.
Here's a brief breakdown of the average time that it takes to move a home. Just remember, your mileage may vary.
Use the Number of Bedrooms as a Guide
Generally speaking, the number of bedrooms in the home plays a big role in the time that it takes to move. Apartment Guide offers up these estimations based on averages from around the country:
2-3 hours: Studio apartment or one-bedroom
3-5 hours: Two-bedroom home
7 hours: Three or four-bedrooms
8-10 hours: Five or more bedrooms
Moving estimates don't typically include packing, as many people prefer to pack up their own belongings. If you hire movers to do that part of the job, you'll need to allow more time. UPack suggests that a reasonable estimate comes from doubling the time that's needed to load the truck. So for the smallest home, expect 2-3 hours of packing plus 2-3 hours for loading the truck.
Which Factors Play a Role
First and probably foremost, the amount of belongings to be packed and placed on the truck determines how much time your movers will need. It doesn't matter if you have two or five bedrooms if only one of them is filled with furnishings and other belongings. Appliances take longer, too.
On the flip side, a one-bedroom home that's filled to the brim with furniture, nicknacks, clothing and other things will probably take longer than average. And don't forget to account for any obstacles that movers will encounter both inside and outside the home. A flight of stairs inside will likely add to the estimate. Also important is whether the moving truck can find a close place to park.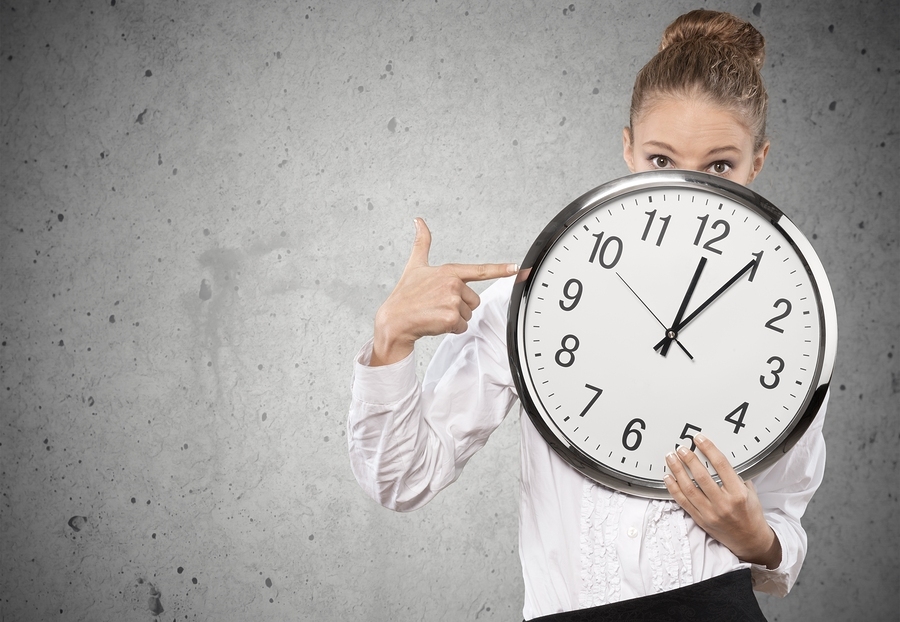 Don't Forget to Account for Extras
Sometimes the number of bedrooms, volume of belongings and even the location of the truck can't give you a clear-cut idea of how long your move will take. If you own a lot of fragile things such as crystal and artwork, movers will take greater care. The same applies to electronics and anything else that requires more attention than a box filled with clothing.
Extras should be discussed with your mover before moving day. They'll come to your home to take an inventory, which is the only way to calculate a realistic estimate. While they're there, explain belongings that require special care and let them assess the volume and type so that they'll be prepared on the big day.
Hardly anything is easy when it comes to moving. There's so much to plan for, and then there's the stress of leaving a place you've called home for at least a while. To make it easier on yourself, take on as much of the planning as you can well in advance. That includes culling unnecessary belongings, and getting estimates from a few movers so that you can make an educated choice.
At Mover Junction, we can help you connect with vetted movers who'll move or pack and move everything from your china cabinet down to your favorite T-shirts. Request a moving company quote today.