A big move is never easy, even if you're genuinely looking forward to it. Finding a moving and storage company that you can trust with all that you own takes a leap of faith. But you can help shift the odds in favor of a great experience. Be prepared for a lot of homework, because that's what it takes.
`
The best place to start looking is through people you know. Testimonials online are wonderful to find, but you have no clue about who wrote them or whether or not they're legitimate.
A reputable referral service, such as Mover Junction, is another ideal place to start, since movers are typically pre-screened. Once you have a few names in mind, that's when the real work begins.
Screen Movers Carefully
You should try to find several movers to begin with. You'll whittle down your list through your screening process. The important thing is to really do your homework, not just go through the motions. For example, the existence of a license or certification doesn't tell you whether it's valid. And even a vetted mover could have a recent incident that a referral service or friend hasn't been made aware of yet.
Here are several things that you should ask for, and the moving and storage company should provide without hesitation:
Company name, physical address and telephone numbers
Company web address and email address
Point of contact information
U.S. Department of Transportation (USDOT) or your in-state DOT, and Motor Carrier (MC) license information
You can call the Federal Motor Carrier Safety Administration (FMCSA) to check the status of the moving and storage company's licensing and insurance at (202) 366-9805 for licensing, and (202) 385-2423 for insurance. Or check online at safersys.org.
Real Simple magazine says that you should also check each company with the Better Business Bureau and the American Moving and Storage Association, and inquire about complaints through FMCSA's Safety Violation and Consumer Complaints hotline at 888-368-7238 (open 24/7)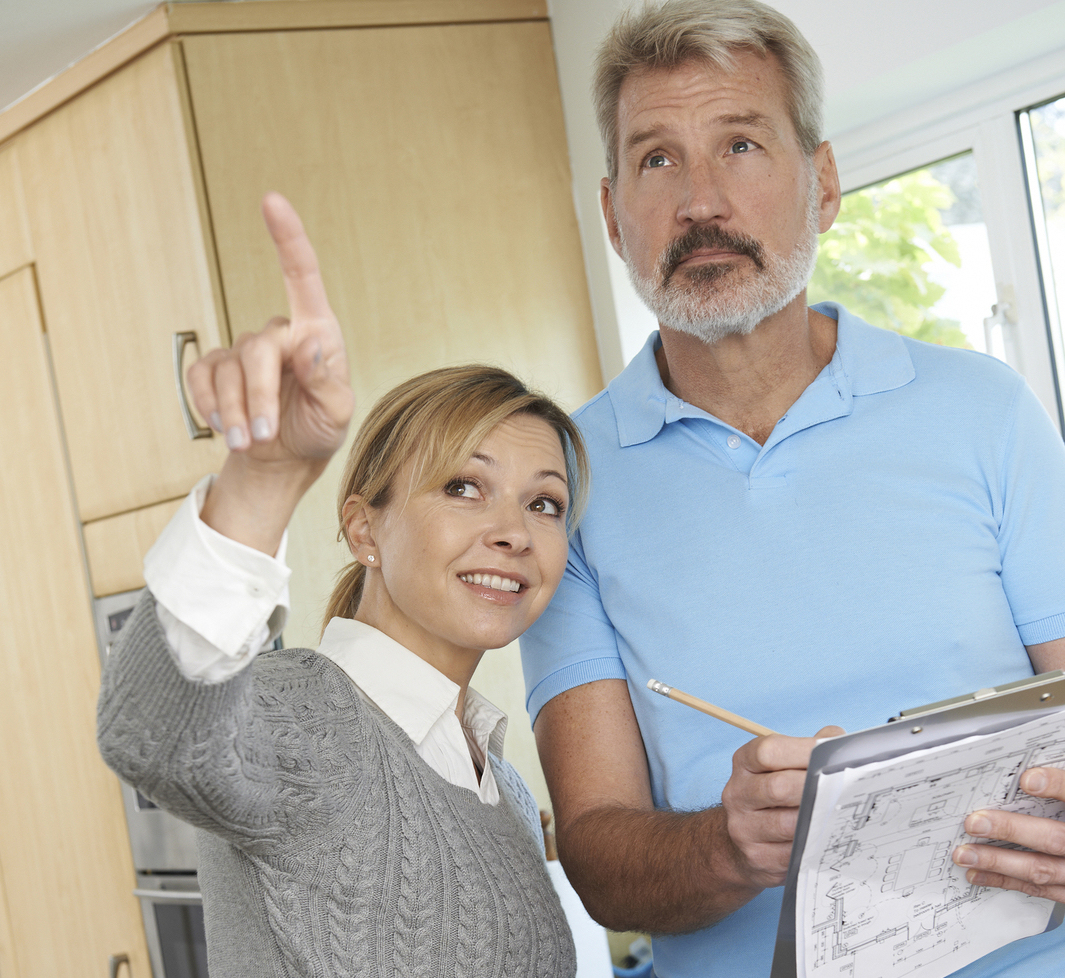 Get Estimates and Quotes
Once the movers you're considering have visited your home and seen all of the items that need moving and storage, they'll be better equipped to calculate bids. But remember that not all bids are created equal.
Go over each bid with the appropriate mover and then compare them on the same criteria. If one bid is much higher or lower without any reasonable explanation for it, check the details closely. For example, movers usually charge extra for situations such as excessive staircase carries, and some might have better or worse rates for those extras. You can read more about that at this link.
Visit the Storage Facility
Moving is only part of the job. Once your belongings are on the truck and headed in away, do you really know where they'll be stored? Visit the storage facility before you commit to a contract. While you're there, you'll need to find out a few things:
Where is the storage facility located? Is it in a safe area?
Is the facility climate controlled?
Who has access to the facility?
Can you access your belongings after being stored given a reasonable dance notice?
Can you remove items from storage without a hassle?
What type of security and security monitoring does the storage facility use?
If the storage facility is operated by a different department, get contact information for them as well.
Once you have gathered all of the information that you can, then you're ready to pick the best moving and storage company. There's so much more to it than gathering quotes and choosing the one with the best rate.
Everything that you own is in their hands. And while real moving disasters aren't all that common, the effort that you put forth up front can help keep those odds in your favor.
Request a moving company quote from Mover Junction today, and get started on your journey to your new home.