What's great about a white-glove moving service? Just about everything, as long as you have the budget for moving company. This is the upper echelon of moving companies, and they take their work seriously. That's good to know, since your worldly goods are in their care.
With white-glove service, practically anything goes. They might not cook supper for you, but they'll pack up your kitchen and reorganize it at the new place exactly the way that you had it.
Here are just a few of the many benefits of white-glove movers and why so many people from celebrities to everyday people rely on them.
#1: Most Offer À la Carte Services
You probably know already that white-glove movers don't come cheap. But what you might not realize is that many of them offer individual services that make hiring them more affordable.
For example, maybe you don't need them to ship your belongings or store them, but the idea of a custom-built crate for something that's unusually valuable sounds like a great idea. That's what Julie Satow for the New York Times says.
Most of these elite moving companies offer services that you've never imagined were available. If you don't want to hire them for a whole move, you might want them for one of their specialties. And if that annoying sound of packing tape ripping from a dispenser sends chills up your spine, there's good news. You can find a white-glove mover who uses low-noise tape. For a premium, of course.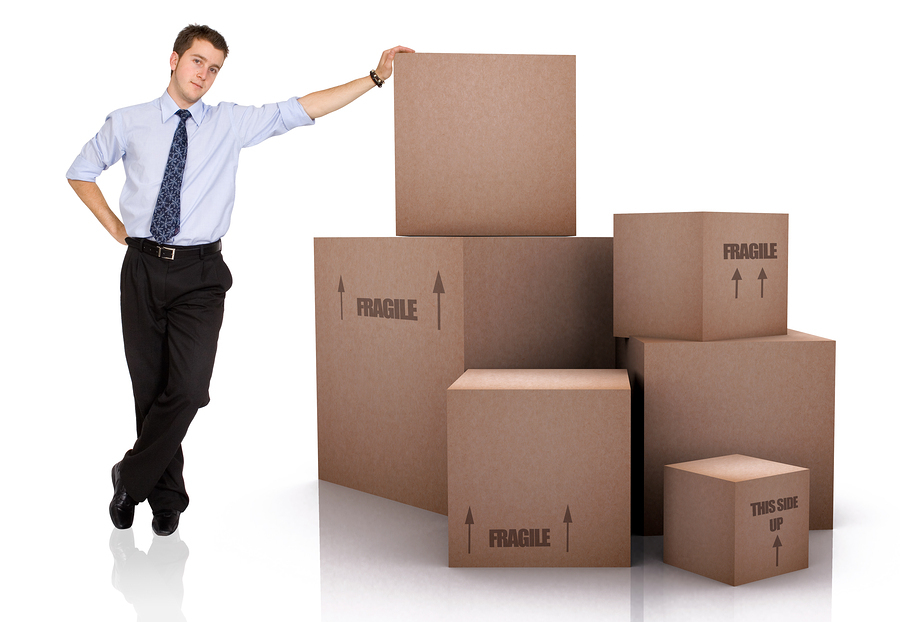 #2: They Can Also Do Everything
Moving is an enormous headache. But what if you could leave your home, head out on a vacation, and then arrive at your new home already set up? Everything that happens from beginning to end, white-glove movers can do.
Imagine not needing to put together a single box nor pack any clothing or kitchen spices. No inventory, packing supplies, and no permanent marker smell.
White-glove movers really will descend on your home and, like a well-oiled machine, pack every single item down to the last paperclip. Not only that, the packing is guaranteed. You'll know that it's done properly.
#3: These Pros Keep an Astonishing Inventory
Think back to the last time you moved. Was there anything that you couldn't find once the boxes were off-loaded and brought inside? Were there a lot of things that got misplaced along the way? That won't happen with white-glove movers. Their inventory skills are phenomenal.
Satow explains that some (probably most, if not all) use a digital inventory system complete with imaging. You won't have to wonder what's in that box over there. Not only will you see it, you'll also know that your favorite boots aren't packed with the flatscreen TV and the olive oil isn't wrapped up with your best china.
This is how Martha Stewart and Oprah Winfrey move. Would you want to be responsible for losing a priceless lamp shade or a one-of-a-kind pillow? Neither do they.
Upscale movers are worth it, and they're not. It all depends on who you are and what you need to move. It wouldn't make a lot of sense to spend $10k to pack up a college apartment with hand-me-down furniture, at least not if you don't have the extra cash lying around.
But what if you're a collector of fine art? What if a 5-digit moving bill doesn't pinch, and you want to avoid every speck of hassle that you can? According to Better Homes and Gardens, you can even find services such as home staging or pet sitting in an upscale moving package.
White-Glove movers are in the business of making the lives of their clients easier. It's a niche market. Where an average mover might charge $2k for a 3-bedroom home, these pros can charge more than many people earn in a year. It's all about perspective.
Request A Moving Quotes from Moving Company
Ready to find the best mover of your life? Mover Junction is ready to help. Request a moving company quote today and find out whether you really want the star treatment.