So you're headed off to another duty station in parts unknown. Military life and moving go hand in hand. It's part of the lifestyle, and also part of what makes a military career such a rich experience. Maybe this is your first move, or maybe you're a seasoned pro. Either way, there's a process that you'll go through. A great mover can help make it much less of a challenge.
Any move can be a stress-inducing event. But considering the frequency with which many service members move duty stations and households, that's a lot of stress for one career. Once you've received your orders, it's time to start thinking about packing. There's an awful lot yet to be done. But as long as you have a good plan, this can be one of many exciting new adventures.
First Things First: Contact the Transportation Office
Moving in the military might be frequent, but it also comes with its perks. One of those is moving assistance for service members. Make your appointment with the transportation office as soon as you can, and remember that spring and summer might be a peak.
Most service members have a choice between using a government contract mover or handling the move personally when changing duty stations. The military is required to handle your move to a new duty station because the move isn't a choice, unless you decide to make arrangements on your own.
Many service members prefer to let the military do all of the moving work. It's much less physical work, you would be compensated for anything lost or broken, and it's a great deal of stress lifted from your shoulders.
Moving yourself or making arrangements with a mover other than one that the military would assign is a personally procured move or PPM. You'll need approval from the transportation office before moving ahead with that decision.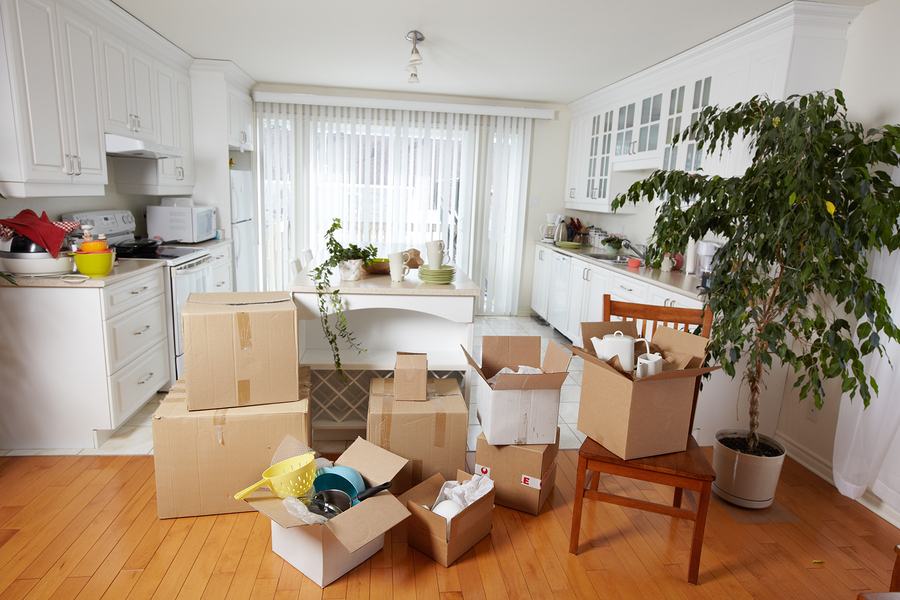 Let the Government Handle Everything
If you opt for a government contract mover, you'll need to visit the transportation office with your orders. That way, you'll get registered and have a spot in the queue for a moving company that the military will assign to you. In most cases, you'll get a call within a week to 10 days.
Once the mover contacts you, that moving company – not the transportation office – becomes your first point of contact. Expect a home visit to inspect and inventory your household items. Military movers handle everything, including packing all items within the household. So an inventory before moving day is critical.
If the move is a long one, be sure to remove any items that you'll take with you, such as clothing and personal items for the trip. Also, separate any military gear that you'll need to keep with you.
During the mover's visit, you'll set a delivery date. It's important to consider the date carefully, because your household items will leave for your new destination before you do. If you can't arrive there on the date of the delivery, your goods will be placed in storage near your new home. Government contracted movers are also required to unpack and set up your new home, plus account for anything that is missing or damaged, if that becomes an issue.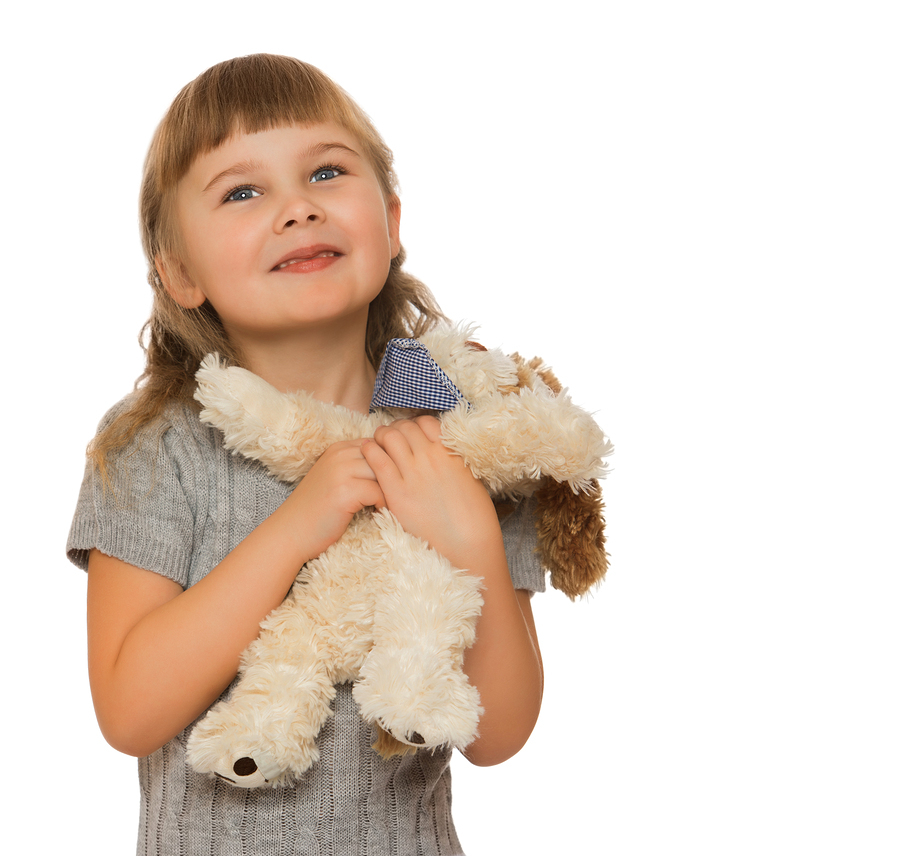 Or Handle the Move Yourself
If you're only moving to a new home across town and not changing duty stations, the moving arrangements and expenses are your own responsibility. But if you're changing duty stations and prefer to handle the move privately, that's an option. With a PPM, your moving costs will be reimbursed later.
First, you'll need to find a military moving company or hire a truck and decide to really move yourself with no assistance. My Moving Reviews strongly suggests that's not the best choice. Check out any mover thoroughly, looking for licensure and insurance. Check for complaints at the Better Business Bureau, and also, ask fellow service members for recommendations.
You'll still need a home visit from a moving company that you hire, and the same considerations apply. Whatever you'll need before reaching your destination should be separated so that it's not counted in the inventory, and so that you won't be charged for the transportation. You can opt to let the moving company pack your belongings, or pack up yourself.
A PPM can work out in your favor if you plan carefully and shop around for the best rates. My Moving Reviews says the military will pay you 95 percent of what it would have paid a government mover, and you can pocket the difference if you get a better deal. You'll also get travel allowances for you and your family.
If you choose a military move, there's one small tidbit that you might not learn anywhere else. They will pack everything carefully, and they will pack everything. If you have paper in a waste bin, expect to find the same paper in the same bin once you are unpacked at your new home.
If you have toys or clothing set out or bedding for your trip, they might be accidentally packed, too. Keep separated items in your vehicle until the movers are finished, or you might not see those items again for a few weeks. Movers aren't authorized to throw anything away, so what's in your home is subject to being packed and put on a moving truck.
Changing duty stations is a lot more involved than hopping on a plane or getting in your car. Maybe not when you're very young in your career. But after you've changed duty stations once, all future moves are likely to be fairly involved endeavors, and even more so if you have a family.
If your plans include a PPM, you don't have to wade through a confusing amount of ads and websites to find the best moving company. It's much easier than that when you work with Mover Junction. We can help you connect with a pre-screened moving company that's experienced in military moves, and we'll stick with you until you're safely tucked in at your new home. Find a moving company that's just right for your change of duty station today.