It's not that Craigslist or the movers who advertise there are bad; it's that you just never know. Hiring from the phenomenally popular online classifieds website could get you a terrific deal and a great moving company. But it pays to be skeptical and go the extra mile with background and credentials checks. Slack on due diligence and you could pay, big time.
Why Craigslist is So Popular
If you haven't used the digital marketplace before, the appeal of Craigslist might be lost on you. Think of it as yesterday's newspaper classified ads but in an easy-to-search online format. This appeals to a lot of buyers because it empowers them to comparison shop and do some research on their own, 24/7.
In any given city, there may be scores of professional and amateur movers with ads on Craigslist, right down to a "guy with a truck." That means you can likely find upscale movers, people who want to earn a little extra cash once in a while and everything in between. There's no real rating system, so shoppers only know what the ad tells them.
Why Craigslist Can Be Dangerous
Everyone has a horror story about a transaction gone wrong. But when it comes to unscrupulous movers, the stakes are high. For example, one known moving scam that's perpetrated through Craigslist leaves homeowners with nothing.
People fall for the scam because the advertised rates are so much better than everyone else's. But then the movers show up, load up and take off, never to be seen or heard from again. Some families have lost everything by trusting a moving company sight unseen.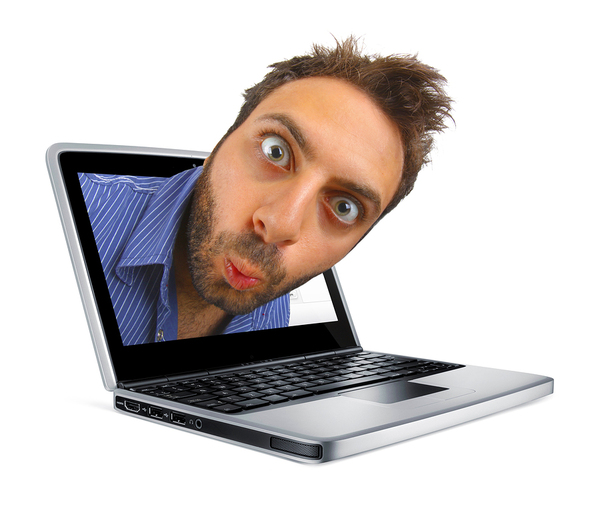 How Bad Movers Get Away With It
One of the biggest problems with hiring movers through Craigslist is that anyone can place an ad, and the ad can promise anything. Scammers rely on people who are too busy to do their homework. When finding the cheapest mover outweighs the time that it can take to look into the company's track record, there's an opening for a bad one to take advantage.
Scammers use throw-away cell phones and fake addresses, and some of them mock up credentials that look legitimate. But with a couple of phone calls, it would be easy to separate above-board movers from the bad ones. Get a moving company quote from Mover Junction, and you'll find a great selection of ethical, experienced movers.
When Craigslist Could be Worth It
All that said, Craigslist isn't to blame for a company's ethics or lack thereof. The website is just a venue. And in some cases, there's a genuine bargain to be found. The most important thing is to proceed with caution.
Some of the possible benefits:
Searching for a mover is convenient
Many movers, even pros, offer discounted rates through Craigslist
It can be a time-saver if you can't wait to fit into another mover's busy schedule
Some non-pros are perfectly ethical workers, such as students or folks who are unemployed, who only want to supplement their income
You could save a lot of money
Some of the potential drawbacks, which don't apply to every mover:
Scam artists can flourish there
It's easy to stay anonymous
Lack of experience/carelessness
Missing professional licensing (especially important for long-distance moves)
Craigslist offers a quick way to find help when you need it. But then again, so does Mover Junction. You can find a great mover through our website, just as you can with Craigslist, but there's a big difference. The companies we can connect you with are pre-vetted. You'll know going in that all of them are experienced, above-board and have their necessary credentials in place.
Always be safe if you search through Craigslist. Make those important phone calls, research the company's track record and never pay anything until you've met a representative in person. If you can't find any information on a mover, it might be wise to keep searching for another one. Visit moverjunction.com and let us help with that.