Who at one point or another in life hasn't fallen victim to misleading marketing? Whether you're buying a used car or trying a new kind of dish-washing detergent, companies make all kinds of amazing claims. But how do you know if those claims actually hold up?
This question is particularly important when it comes to moving companies. Why? Because not only can moving be one of life's most stressful experiences, but also because you are entrusting strangers with your most prized possessions. The sad truth is that some moving companies truly care while others are just trying to win over your business. This handy guide can help separate the best from the rest when it comes to hiring a moving company.
Ask the Right Questions
A company's website can make any claim, but do they have the goods to back it up? There are a number of different ways to determine whether a moving company will hold up to its end of the bargain. A large part of this involves asking the right questions. This extra research at the front end may take some time, but can help you determine whether a moving company truly has your best interests at heart.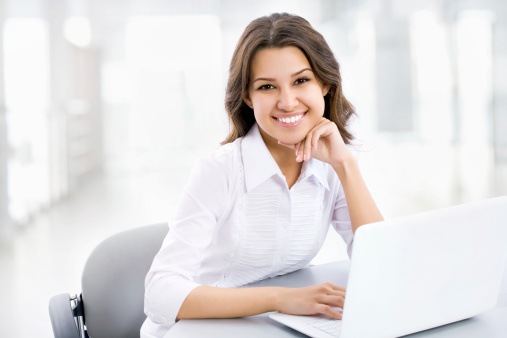 Some questions are basic and straightforward. Begin by asking how long a moving company has been in business. Years of experience indicate that a company is able to deliver on the promises they make. After all, the moving business is a competitive one, so companies with a proven track record are a solid bet.
But that alone is not enough. The most reputable moving companies should have a unique US DOT number to indicate their licensed status. Insurance is also important as even the smoothest moves can sometimes incur damage along the way. Also be sure to inquire about how your belongings will be wrapped and protected, along with whether the company has any specialty experience.
Lastly, while a company's efforts on behalf of its local community may not seem relevant to your move, volunteerism indicates a level of commitment which will likely carry over to your personal move. Ask whether the company is involved in any local charity events or activities.
Ask the Right People
It's not just about checking in with the moving company directly, however. Outside sources also offer valuable insights into a moving company's trustworthiness.
Look into whether the company has won any particular accolades or awards for its service. These accomplishments help distinguish exceptional, committed service from shoddy or unreliable work. The company's Better Business Bureau (BBB) rating is also a valuable resource.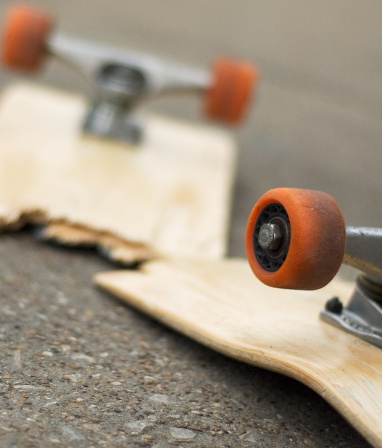 Thanks to social media, you have more choices than ever when it comes to finding movers you can trust based on the word of your peers. From friends, family and neighbors within your own network to social media review sites including Citysearch and Yelp, you can obtain honest and immediate responses about everything from moving quotes to customer service in order to help distinguish false promises from dependable service.
One last indication of a moving company's interest in making your move the best it can be? They may also have questions for you. A company which offers an estimate without a "big picture" understanding of your needs is unlikely to be able to meet them. For more helpful moving-related information or to compare moving quotes, visit MoverJunction.