How much does it cost to hire furniture movers? How long is a piece of rope? The answer is the same: it all depends. Movers use different methods to calculate quotes, and within them are numerous variables that can raise or lower what you'll pay. But there are some general practices and dollar amounts that can help give you a ballpark idea.
Here's what to expect when you hire professionals moving labor to handle your move:
Local Moves Have Hourly Rates
Of course, there's always an exception, but most local furniture movers charge by the hour. According to My Moving Reviews, this rate is in force from the minute they begin work until they finish offloading your belongings at the new place.
The average cost of movers plus their truck is between $90 and $120. If you have your own truck or have rented one, expect to pay between $60 and $80 per hour.
Here are some moderately high estimates based on an average cost of $25 hourly per mover on the job:
Studio apartment: $200
Two-bedroom house or apartment: $450
Three-bedroom house or apartment: $900
Packing and unpacking: $35 hourly, including materials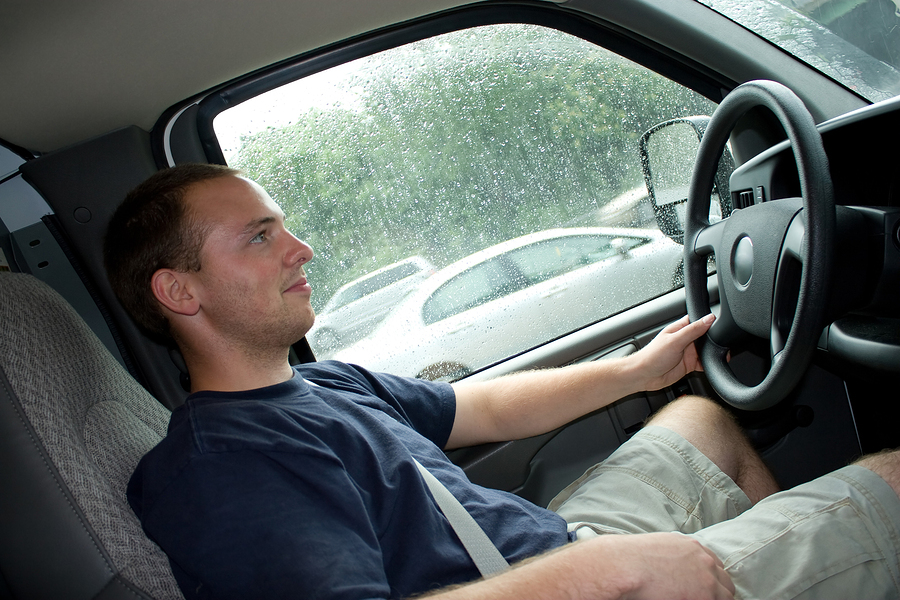 Long-Distance Moves Use Weight or Dimensions
It's a good thing long-distance movers don't charge by the hour. Instead, they estimate the weight of all your household goods or the cubic feet that the belongings will take on the truck. They're pros as estimating, so this is usually fairly accurate. But an in-person estimate can help avoid surprises, such as extra fees for items that they couldn't estimate over the phone.
The ballpark average cost for interstate movers is about $0.50 per pound. This will probably vary based on different factors, such as how far you're moving and whether you're moving to a different state or staying inside the state boundaries where you live now.
Here are some average weights for you to think about when pre-estimating your own long-distance move:
Studio apartment: 1,800 lbs.
One-bedroom apartment: 3,200 lbs.
Two-bedroom apartment or house: 6,000 lbs.
Three-bedroom home: 9,000 lbs.
Four bedroom or larger home: 11,000 lbs. and up
Incidentals can make your actual moving costs higher than you expected. Be sure to disclose everything. That's the only way to get an accurate quote and avoid disappointing extras. For example, flights of stairs might cost extra, and My Moving Reviews says movers often charge more if the distance between your front door and the truck is excessive. You might also pay more during peak times, which includes all weekends and holidays, and the whole season between May and September.
Moving isn't cheap no matter how you approach it. You could hire inexperienced laborers and save some money, but what you'd give up is the security and protection of the professional. That might be a worthy sacrifice if your belongings are few and they're not especially valuable. But for everyone else, hiring a pro is the right way to go.
Contact Mover Junction today and find a moving company that suits your needs. We'll help match you with the right company with reasonable rates, and we'll stick with you until your move is complete.