A U.S. Postal Service change of address covers mail forwarding for one year. That should be more than enough time to finish your move, get settled and then change your address with each contact individually.
But Allstate suggests that there are some contacts that you'll want to notify before your move. Although the post office does a great job with their end of the forwarding bargain, waiting for certain pieces of mail is neither practical nor is it a good idea.
Here are a few contacts you'll want to make right away to keep their mail coming in on time.
Banks, Creditors and Other Financial Companies
In some cases, it can take a week or two before forwarded mail reaches you at your new address, but bills have deadlines that you can't afford to miss. For that reason, add these to your list of businesses to contact first.
Vehicle insurance provider
Utility, cable another local services
Personal and Professional Service Providers
You should never lose touch with your health care providers, legal advisers, and other services because you don't know when you'll need them. Keep your personal information safer by notifying them directly about your move.
Health insurance provider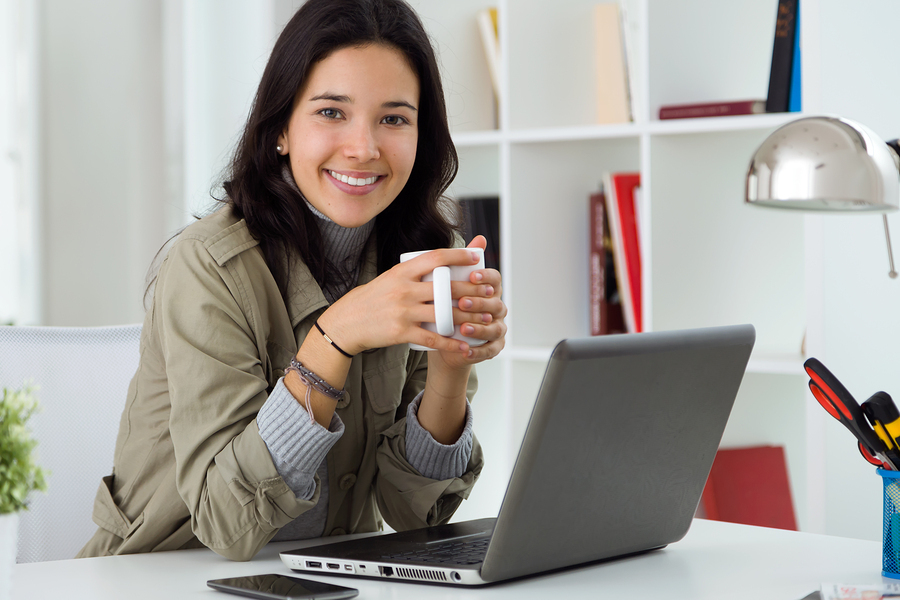 Magazines, Newspapers, Mailers, Etc.
For most things, the USPS forwards mail for 12 months, when the service usually stops. But some mail is only forwarded for the shorter period of 60 days. If you want to keep them, you'll need to notify the companies instead of relying on a change of address form. Otherwise, at the end of 60 days they'll be sent back to the sender.
State and Local Government Business
When you move to a new town, even when it's within the same state, you'll only have a short amount of time to make certain updates such as obtaining a new driver's license and vehicle registration. Notify these offices to keep your information up-to-date and accurate in the city where you're moving from as well as where you're moving to.
Driver's license department
Vehicle registration department
There's so much else that has to be done when you move, it's no wonder that filling out a change of address form is sometimes put off or even forgotten until the last minute. But that can create a lot of hassle for you and everyone who needs to reach you later.
The U.S. Postal Service makes a change of address as easy as it can be. Just fill out a card, or make the change online for a tiny fee, and they handle the rest. And to avoid the possibility of delays, notify people and organizations with the most private and time-sensitive information directly.
Ready to look for a moving company to help with your move? Request a free moving quote and get matched with professionals who'll handle your home with care.