Think you can't haul a moving trailer because you don't own a full-size pickup truck? Think again. Some of the most popular SUVs and crossovers are heavy lifters with more than enough guts to move a trailer across town or coast to coast.
If you can stow your belongings in a cube, here are 5 of the top vehicles (in no particular order) that can haul it.
#1: 2016 Chevrolet Traverse
Towing Capacity: 5,200 pounds
This 8-passenger crossover has loads of available cargo space plus 288 horsepower and a stable wheelbase that takes towing in stride. Autobytel says that its 3.6 liter V6 engine is "built for towing," even if the right accessories are extra.
Available features:
Trailer wire harness
Trailer hitch
Heavy-duty cooling system
#2: 2016 Subaru Outback
Towing capacity: 3,000 pounds
Not quite as hefty as the Chevy Traverse, the Subaru Outback makes up for it in versatility. It's got full-time 4WD, so you can tow a trailer in a variety of conditions. It's got 256 horsepower and 247 lb-ft of torque standard with the 3.6-liter 6-cylinder engine.
The 2016 Outback trailer hitch is available as an option. So switch on your favorite moving day soundtrack and get ready to hit the road.
Visit moverjunction.com and compare the surprisingly reasonable cost of hiring a mover to the expense of handling it yourself.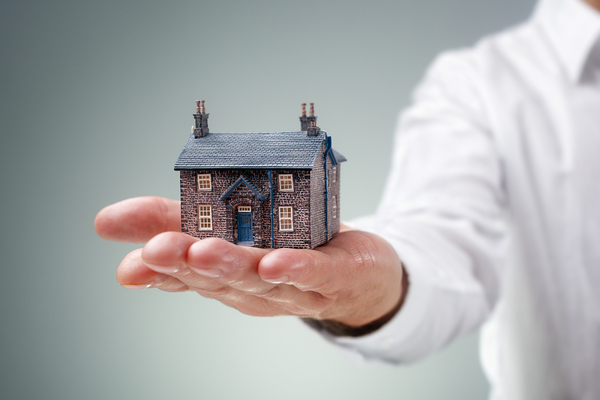 #3: 2016 Volkswagen Tiguan
Towing Capacity: 2,200 Pounds
Ok, so this peppy little VW crossover won't haul furniture from a 4-bedroom house. But if you've got a small apartment or are making a cross-town move that lends itself to repeated trips, the Tiguan could do the job. It's got a 2.0 turbocharged 4-cylinder engine with 200 horsepower and 207 lb-ft of torque. Reclining rear seats give you a little more interior cargo room, too. Not too shabby.
Available features:
Trailer hitch
Trailer hitch and ball mount
Trailer hitch electrical kit
Trailer hitch receiver kit
#4: 2016 Toyota 4Runner
Towing capacity: up to 5,000 pounds
This mid-size SUV has been a favorite for years, and it's still going strong. With good reason, too. It's capable of pulling 5,000 pounds, whether it's 2WD or 4WD and comes with ample interior cargo space. Edmunds says that it's not especially quick, but it's a hard-working, dependable vehicle for moving your gear from point A to point B. The 4.0 liter V6 engine packs 270 horsepower and 278 lb-ft of torque in a 5-speed automatic.
Available features:
Trailer wiring
Trailer hitch
Hitch ball mount
Not every household move requires a 20-foot truck. Sometimes a small trailer is more than enough to get the job done.
You might not manage the hauling job with an ordinary sedan. But some of the most popular sport utility vehicles and crossovers are tough enough and have the right equipment options to make light work of moving your home a few miles or a few hundred.
If after all of that, you think hiring a mover is a better idea, you're in good company. Moving is a difficult job under the best of circumstances. Let the pros handle the work, and you can just enjoy the drive. Get a moving quote from Mover Junction today.