Looking for International Moving Services? Great, Moving internationally is a lot different from moving across town or even across the country, but some aspects are similar. For example, you'll meet with the mover and get a quote. And if you want extra assurance about the safety of your belongings, letting the movers pack for you is probably a good idea. 
Unlike moving state to state, there are lots of hurdles and surprises with moving to a strange destination. Reputable international moving services understand this, and are prepared to help you through it.
You shouldn't be left on your own to sort through legalities and red tape that you've never dealt with before. With the right help, you'll navigate the complicated process of leaving the U.S. for a temporary or permanent home abroad with fewer headaches.
Here's what you need to know about leaving the U.S.
First Things First: Finding the Mover Who Provide International Moving Services
An International mover might have different skills and be subject to different regulations that a mover that strictly works in the U.S. Some important qualities to look for include:
Fédération Internationale des Déménageurs Internationaux (FIDI) membership
Registered International Mover (RIM) Certification
Overseas Movers Network International (OMNI) membership
ISO 9002 Certification
Federal Maritime Commission (FMC) license
RIM certification is probably the most important of all, so look for this one above the rest.
Expect to choose between air and cargo ship for moving your household. Air is faster, and cargo ship can take much longer. But each method has its pros and cons that vary by company.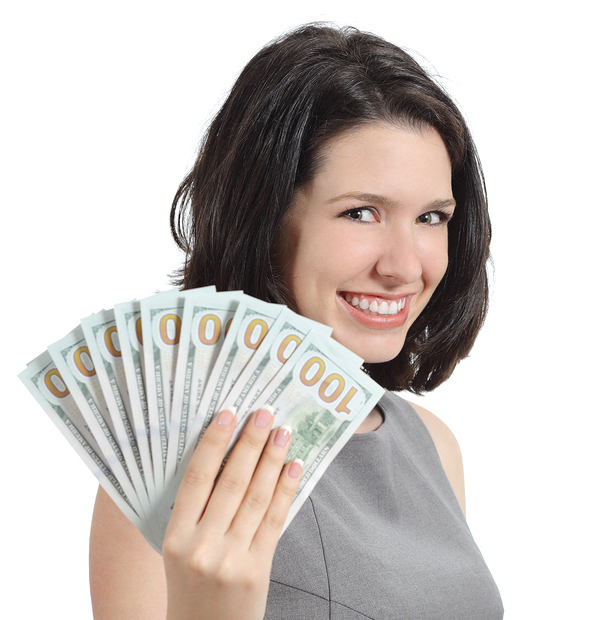 Scale Down (Way Down)
Moving outside the U.S. is significantly more expensive, and homes are typically smaller. You just won't need as much stuff, so there's no reason to try to take it all. That's why one of the first pieces of advice that you'll find from any International mover is to scale down.
Things that you might want to consider storing, giving away or selling before the move include:
Anything unnecessary, including excess clothing
Oversize furniture (Or all furniture if your new home is furnished)
Appliances
Easily replaced electric items(such as hair dryers and irons) that would require a converter overseas
Pack Things You'll Need Right Away
An international move takes several weeks under the best of circumstances; months if anything goes wrong. There's the travel time, especially if you move your household via cargo ship. And then customs is a lengthy process. In the meantime, Expat Child reminds that you'll need some of your belongings besides what's in your accompanied luggage.
Here are a few to consider for an unaccompanied air freight shipment that's separate from the main household cargo:
Rugs
Bedding ad linens
Electronics such as computers and printers
Special kids toys
Kitchen items
Mover Junction can help you find a reputable company with international moving services, so you'll never be left alone until the move is complete.
Customs can be the trickiest issue with an international move, much more so than finding a mover and getting your belongings packed. Knowing that there are challenges involved with importing your American household into another country, think about international moving services that help you with this part of the journey. Moving far from family and friends is difficult. Getting tangled up in a customs problem with no one to help can be frustrating.
An international move might be the most exciting time of your life. It's also confusing, and more than a little worrisome. That's why getting the mover right is so important.
Let Mover Junction help you find an international moving company today.