You've carefully curated a selection of fine, antique furniture that's settled into your home nicely. And now you're about to uproot and transport it all the way across town or even across the country.
Before you imagine that moving antique furniture is like moving anything else, think about the age and different levels of fragility from one piece to the next. You need a better plan than just hiring the mover with the most reasonable quote.
Antiques may have all sorts of different fabrication, components, finishes and materials, depending on the era when they were built. Each piece needs independent evaluation. That way, you can draw up a plan that keeps your valuables safe and lets them settle into their new home as safe and sound as the day they were loaded on the truck.
Here are 5 tips for keeping your antiques in once piece.
#1: Inventory and Examine Everything
If you own several antiques, you might not realize the number of pieces that are in your home. People who love older furnishings, art and collectibles tend to collect more and more over time. Go through each room and take an inventory of what you have. Don't forget to include framed art, as it requires as much care as any table or sofa. Take photos of everything to job your memory.
Once you know what you have, check each piece thoroughly for existing damage and weaknesses. Note any scratches or dings, and pay close attention to loose legs and gold leaf that's seen better days. This information will help you and your movers understand what needs extra special care.
Before hiring any #MovingCompany ask if they charge by the piece or by the hour #MovingTips pic.twitter.com/5zSkzZFuNS

— MoverJunction.com (@MoverJunction) June 16, 2016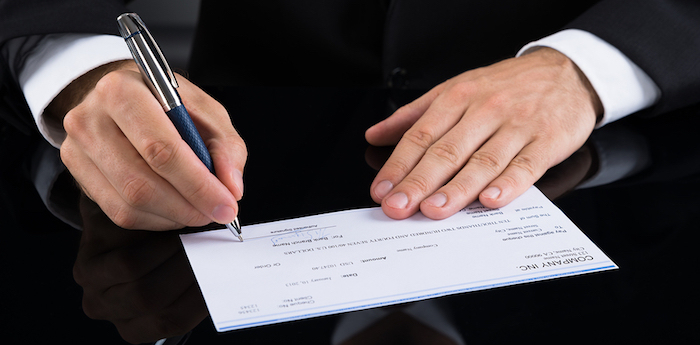 #2: Learn the Value and Get Them Insured
Some antiques aren't especially valuable. According to Business Insider special projects editor, Dan Bobkoff, at Marketplace, values are down. Way down. An example is a fancy, hand carved, upright piano. You might find one on a restoration website listed for sale at $10,000.
But in truth, it might only fetch about $500 or less outside the special piano collector market, that is if anyone was interested in a piano that weighed as much as a small car. The mistake is made in equating age with value. In most cases, high values are only assigned to museum-quality antiques.
You need an appraisal to learn what's valuable, what isn't, and how much insurance you need. The mover should also have insurance, but it might not differentiate between a museum-quality 1900s-era sideboard and one that was manufactured last year.
This extra measure ensures that damage could be repaired or the piece replaced.
#3: Contact Special Antiques Movers
Whether or not your furniture is worth a fortune, you have it for a reason. And that reason is presumably because you love it. Antiques movers can help keep it in good condition because they know the pitfalls to watch out for.
Just the same as when hiring any mover, you'll want a few quotes from antiques movers who visit your home in person. That's the only way for them to assess any unusual challenges and weaknesses, and determine what will be required to keep your furniture safe.
Sometimes it means building custom crates, and it always means additional padding. You could also opt to pack and move it yourself. Use an ample amount of furniture blankets, and secure pieces so they won't slide in the truck.
#5: Reexamine After Unloading
Once the moving truck arrives and the furniture is inside your new home, you'll want a second evaluation. Compare your notes from before the move and any photos that you took. Look for finish scratches, loose chair or table legs, missing pieces or any other damage that the furniture might have sustained.
If everything checks out, you're all set. If not, contact the antiques insurer where you bought the policy and also contact the movers. Their insurance should cover damage. But your insurance might also cover more if theirs tops out at a set dollar about for certain pieces.
Some antiques are incredibly valuable and require the highest care to preserve the integrity. Most antiques carry a lot more sentimental value than anything else. But all antiques deserve fastidious padding, packing and gentle handling to keep them looking good.
When you pack and ship an antique, you assume some level of risk. The joinery is old. So is the finish. Embellishments might need special protection, and a chair leg might wobble. There's never a guarantee that any antique will make a move intact. But when you work with a mover who specializes in the care of antiques, your odds of keeping everything safe and sound get a lot higher.
When you're ready to send your beloved heirlooms and other antiques off to your new home, let Mover Junction help you find a conscientious professional to do the job right. Request a moving quote today and provide your treasures with a little more assurance that they'll make it another 10 years.