Moving day. Those two words can strike fear into the heart of even the bravest person, but most people go through it much more than once. It seems that no matter how many times you've changed residences, there's always something to take you by surprise.
Plenty of prep work on the front end helps make the whole process easier. You'll want to ask your landlord about certain jobs such as patching holes in walls and repainting, if you're a renter. But for almost everything else, schedule time for each of these must-do, sanity-saving jobs before you walk out the door for the last time:
#1: Downsize Belongings and Clear Them Out
Most households can benefit from a little downsizing, and My Moving Reviews says now is a perfect time to do it. You'll spend less on moving expenses, including packing if you cull a lot of unnecessary belongings. And you'll have more room for your things at the new home.
Enlist everyone in the family, at least all who are old enough to help. Plan a garage sale soon after or donate unneeded items to a charity. Donations can earn you a tax write-off, but you'll want to read the IRS charitable donation guidelines.
#2: Protect Fragile Items Early
Every home has a few items that are so special or impossible to replace that the idea of breakage or loss is unfathomable. That's the best reason to pack those items as early as you can, when you aren't in a rush.
Packing these items yourself is also a good idea if you plan to let movers pack the rest of the house. Insurance might not be any consolation if the worst really does happen and a mover breaks something treasured.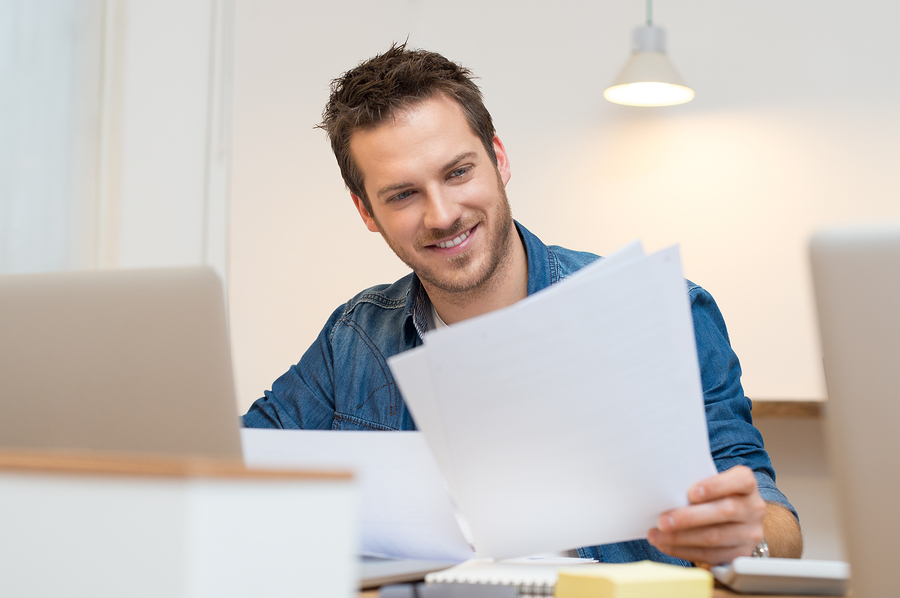 #3: Get Moving Estimates ASAP
Heading toward spring, moving companies get busier fast. If you already have a moving date, call for estimates and get yourself on their moving calendar as soon as you can.
It's a good idea to clear out items that you won't move, or at least let the movers know what goes and what stays. That way your estimate will only cover what you need it to.
#4: Clean the Home After Belongings are Gone
If you plan to clean while packing, you might be in for a big disappointment. Packing usually takes much more time than anticipated. Add cleaning onto the workload, and you'll have a long, miserable day. Clean after your belongings are gone and you'll have an easier job, recommends Apartment Therapy.
Schedule cleaning day for after furniture and boxes are gone.
Get a good night's sleep beforehand.
Deep clean all appliances that you'll leave behind.
Don't forget to replace the HVAC filter.
Try a cleaning eraser to remove dirt on walls, as wet cleaners can discolor paint.
Think about hiring a one-time move-out cleaning service, including carpet cleaning.
#5: Take Photos if You're a Renter
One of the worst possibilities when moving out of a rental is receiving word that you won't get your deposit back. The most common reason for that is the condition of the house or apartment. Take photos before officially handing the keys back to your landlord, and you'll have proof of the rental's condition when you left it.
Once everything is moved out and the apartment has been thoroughly cleaned, take lots of digital photos of every wall in every room. Don't forget the floors, ceilings and the HVAC filter. Photos of the kitchen appliances and other fixtures, such as the bathtub, are also a good idea. If possible, Apartment Therapy recommends getting your to do a walk-through with you present, and then hand over the keys.
Moving out can be a time of extremely mixed emotions. If you're happy to move, you're probably also dreadfully unhappy about sticking around long enough to put your present home in order.
If you're not happy about moving, a whole new range of emotions can creep in. But with good planning and a great schedule, you'll have less stress and a less painful experience. Let Mover Junction help you find a moving company today and check that task off your list early.