No matter how excited you are about living in a new place, moving day still strikes dread and fear in the heart of many. Packing and carrying isn't fun, but the worst part is devoting at least one whole day to carrying and loading your things on a truck. Storage and moving containers, also known as pods, are a total game changer.
With pods, you get everything that you'd have with a moving van or truck without playing Beat the Clock. Not with packing, and not with moving, either.
Here's what you can expect from most container businesses:
#1: What exactly is a Pod?
Moving pods or containers are a cross between a storage unit and a commercial shipping container. Similar to smaller versions of a tractor trailer's cargo space or trailer without the wheels, most are available in a range of sizes. My Moving Reviews says that they're available in metal, plastic and wood, depending on the company.
Most pods are approximately 8 feet tall, and are available in these and other similar lengths:
7-foot, which stores about 2 furnished rooms
12-foot, which stores up to 3 rooms
16-foot, which stores up to 4 rooms
Loading a pod is similar to loading a truck, but you don't need a ramp or lift since it sits on the ground. Better pods have a translucent roof for lighting, which also helps with loading and securing items inside.
#2: Why Not Just Rent a Truck?
Pods or containers are often used for packing up and moving out to a new home. But that's not all they're for. If you need temporary or long-term storage on your property, have a pod delivered and keep it as long as you need it. Don't try that with a truck, as most moving truck rentals are priced by the day.
If you prefer off-site storage, many companies will pick up the container and move it to their own secure warehousing location, similar to renting a storage unit. This is great for storing excess household items, and it's good for home renovations. You can clear out the space and secure your belongings in a pod instead of shifting furniture to other parts of the house until the work is done.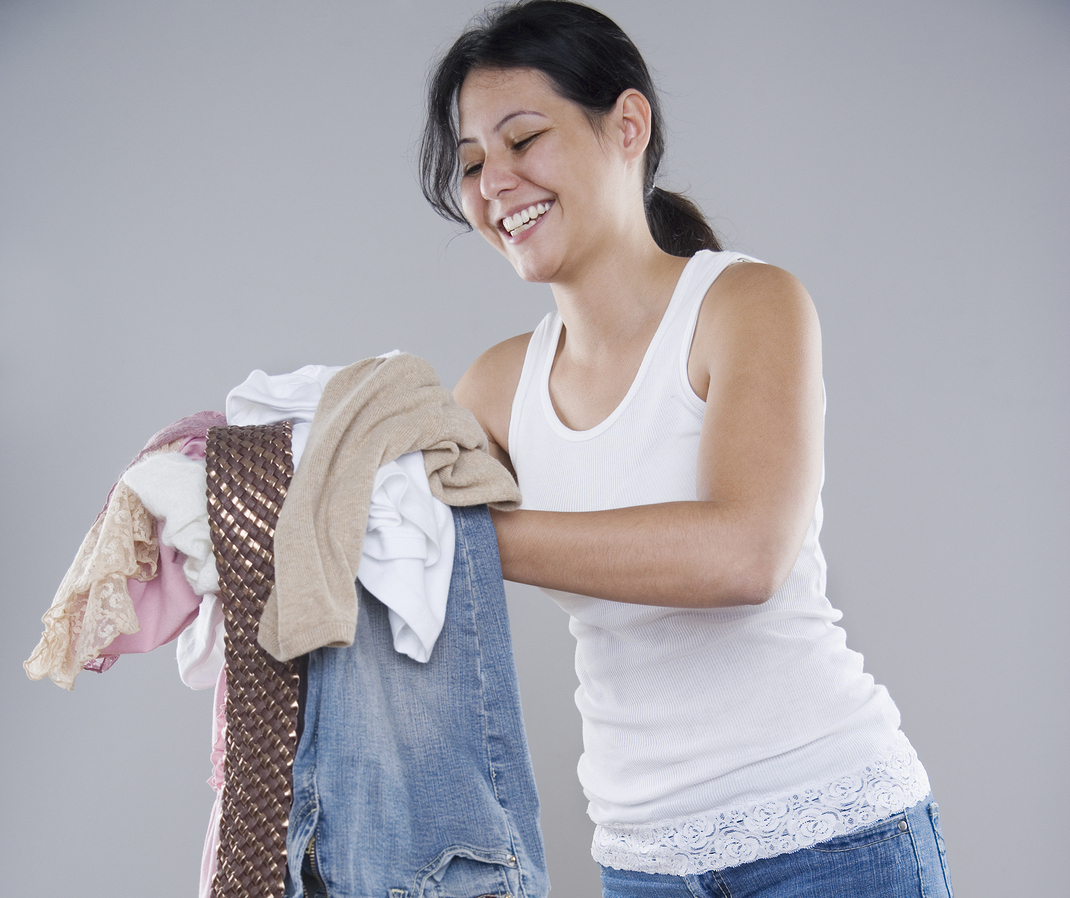 #3: Where Can Pods Go?
People use pods or containers for a lot of different reasons, so they travel far, wide, or not at all. Some never leave the renter's property until the pod company comes to claim it again at the end of the rental period. That's how the programs work for people who are renovating or need on-site storage for another reason.
Pods taken to storage leave the renter's property and go straight to the warehousing facility. The Portable On-Demand Storage (PODS) company says containers are stacked in a secure building, and most allow access with a day's notice. That's to allow the company to locate and lower the pod in case it's stacked high. Pods can go across town in a day, or travel from one coast to the other via the container company's shipping program.
#4: How Long Can You Keep a Pod?
Most container companies have no limit on the amount of time you can keep a pod on your property. That means you don't have to herd all of your friends (or try to) and bribe them with pizza just to get a whole move done in a day. If you want to leisurely pack and load the container over the course of a month, you can because most are priced by the week or month.
One caution is that pods can be expensive. If you don't want a container for a longer period of time, you'll still pay to keep it longer than you need to because of the structured rental periods. And if you need to extend your rental agreement, you probably won't get a prorated amount for the same reason. Delivery, pickup and freight costs are also extra, but you should get a full quote up front, just like you would with a moving company.
Pods are the next great thing in flexible, low stress moving. Probably the most widely-known company is PODS, but they are not the only game in town. Mayflower, U-Haul, SmartBox, Smart Move and several others have thrown their hat in the ring.
Look for the company's length of time in business, check out testimonials, and inspect the conditions and security of the storage warehouse if you'll use it before you commit to a contract.
Moving still isn't fun or easy. But with containers, you can work at a much more relaxed pace. That might just save your sanity, friendships and the whole move. Request a moving company quote from a pod or container company today through Mover Junction, and we'll stay connected until your project or move is complete.
Image credit:
PODS storage container, By Tom Walters [Public domain], via Wikimedia Commons.